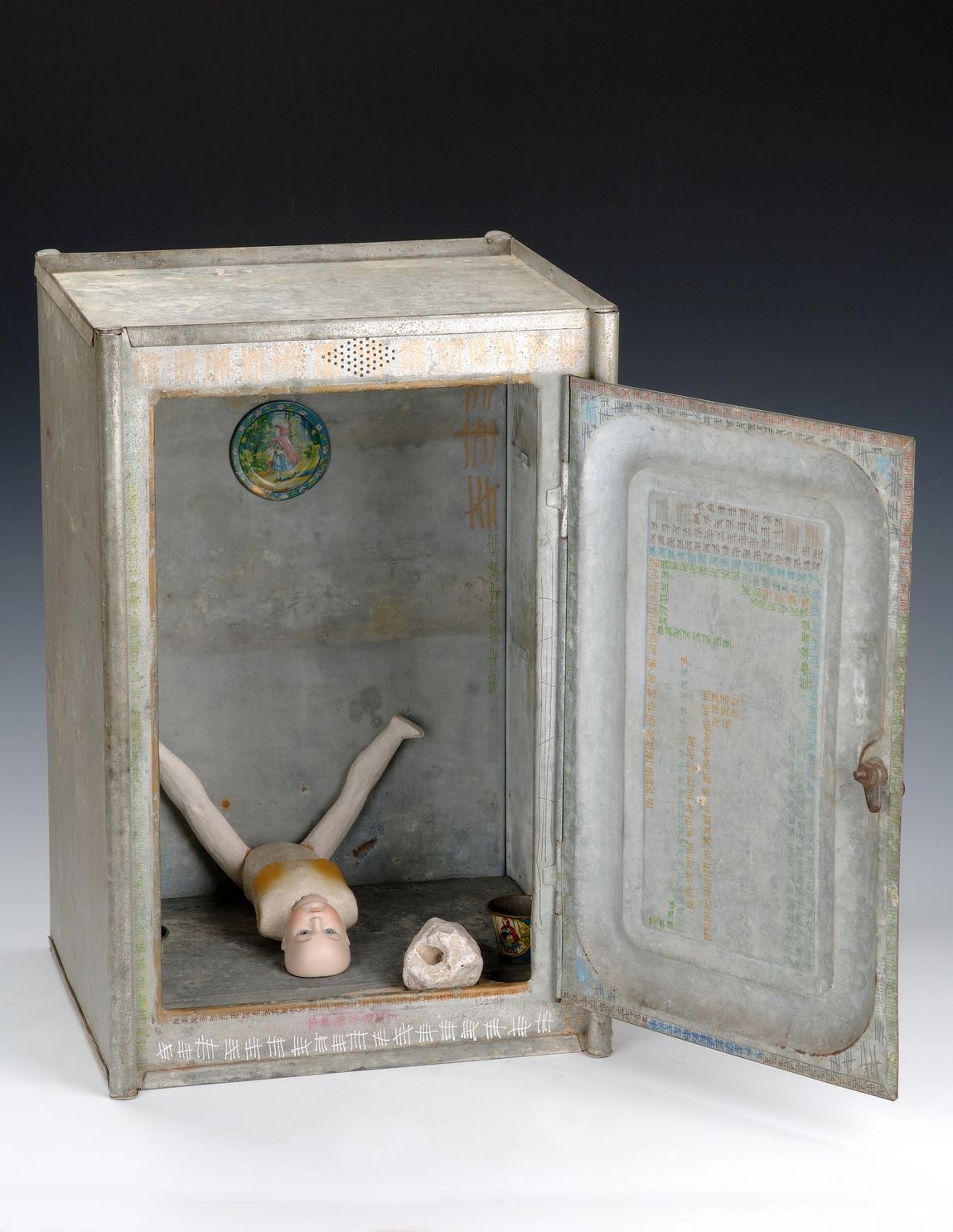 Paths Of Righteousness
In the beginning, Little Red Riding Hood is told to stay on the path. But, which path? Turns out, it's a matter of survival. To fear no evil is not easy, even after the wolf has been dead for years. Medical appointments involve stark vulnerability, sometimes disassociation, PTSD, massive trust issues—personal relationships even more so. My path has been about surviving too. Rebelling, defying, terrible weeping frustration, sifting, sorting, flashbacks, releasing, choosing, embracing, surviving, never forgetting, disassociating countless times, shutting down entirely countless times, surviving, doing the work of recovery. Goodness and mercy do surround me now, depending on where I choose to focus. My cup actually does run over—I thrive!
20" X 27" X 18"
Contact me for more information about this piece.